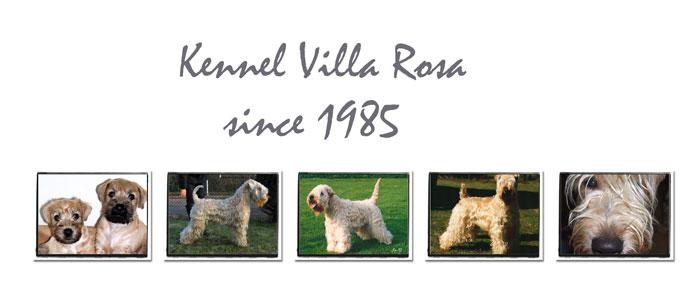 SHOP & KLIPPSTUDIO
1985 - 2010
25 år Jubileumsår - 25 years Anniversary
Senast uppdaterad 31 maj 2010
Uppdateringar/updates
15/05: Remu wins CC in Finland, Remu tar cert i Finland, BILDER
19/05: Madeira
26/04: planerad kull - planned litter
25/04: Willie, nya bilder, new photos
23/04: Winners Shiko and his daughter wins in Russia
14/04: Faxes sida En riktig jakthistoria!
11/04: SHOP
---

---

Välkommen till oss och vår hemsida om våra
älskade Irish Softcoated Wheaten Terriers.
***********
Welcome to us and our web site about
our beloved Irish Soft Coated Wheaten Terriers.
---

Remu tar cert i Finland - Remu Wins CC in Finland
---
Villa Rosas Slaney "Skipper" tar sitt 2a cert i Larv

Villa rosas Slaney "Skipper" wins his 2nd CC in SKK show in Larv
---
NYTT I SHOPEN/NEW IN THE SHOP
Nybro Crystal har tillverkat några glasblock åt oss Läs mer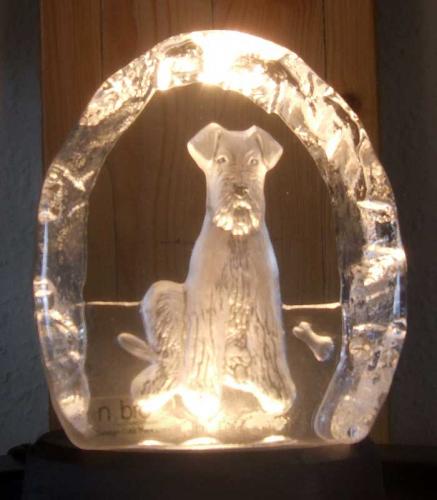 Nybro Crystal has made a few of these for us Read more
---
MULTICH Villa Rosas Lochlainn wins National Terrier in Moscow
---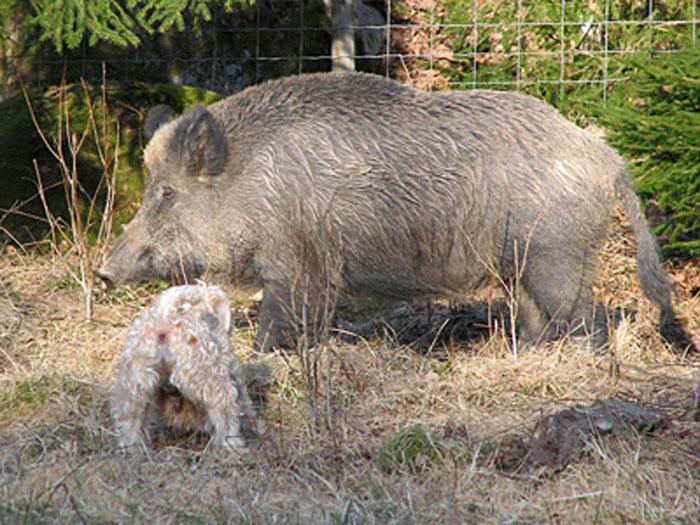 ---

DAGGE

---
Villa Rosas Wheatens finns i följande länder:
Norden: Norge, Danmark, Finland och så Sverige förstås
Övriga Europa: Ryssland, Polen, Ungern, Tyskland, Holland, Frankrike, Spanien, Cypern
Storbritanien samt Irland rasens hemland.
Övriga länder:USA, Kanada, Kina, Sibirien
You can find Villa Rosas Wheatens in following countries:
North: Norway, Denmark, Finland and of course Sweden
Rest of Europe: Russia, Poland, Hungary, Germany, Holland, France, Spain, Cyprus
Great Britain and Ireland the country of origin.
Other countries: USA, Canada, China, Sibiria
---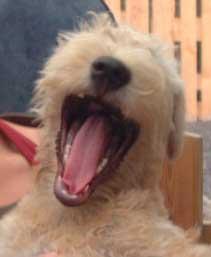 Chris & Kickie
Vi rekomenderar vår veterinär
Copyright © 2005 Kennel Villa Rosa. Alla rättigheter reserverade